Why do I need an effective Website?
It's no secret that websites are everything for a successful business now. Billions of people use their mobiles every day, and in that time browse websites "window shopping". Thats where we come in.
A website is an extremely powerful tool when used correctly. It can completely monitor activity, place cookies and codes on the users device (to allow for re-marketing), convince customers to spend money on your website, give promotions, direct people to your store and much much more.
We can design and develop you a full eCommerce website, allowing customers to purchase your products on your website, as well as direct traffic to it, manage statistics & performance and much more.
How many websites do you get?
A standard website is not even close to what we offer. Scattered all over the internet are pages called Landing Pages. These are essentially short, extremely descriptive pages that we use to grab the users information, for you to then use for marketing and sales.
We can intertwine a landing page into a whole series of them, all cleverly planned and structured into a sales funnel.
Whats a sales funnel?
A sales function is essentially a large connection of web pages, emails, texts and other marketing techniques, so we can manipulate and direct people to navigate exactly where we want and do what we want. It's extremely popular and effective, and sales funnels are everywhere.
Have you ever noticed how businesses who have you information will always sell you promotional material, its all part of a sales funnel with the end goal to get you back for more, and truthfully, they work.
We offer a full service to plan and implement a website and sales funnels into your business, so we can start maximising the customer return rate and increase revenue immediately.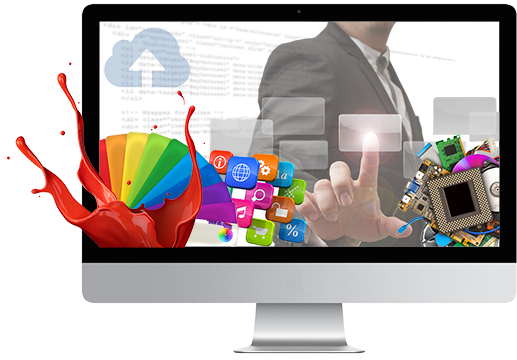 Possible results
An effective website and sales funnel can easily double, if not triple business...no, honestly, and you can have our web and marketing experts behind you, planning the perfect sales funnel and designing your perfect website to meet your needs.