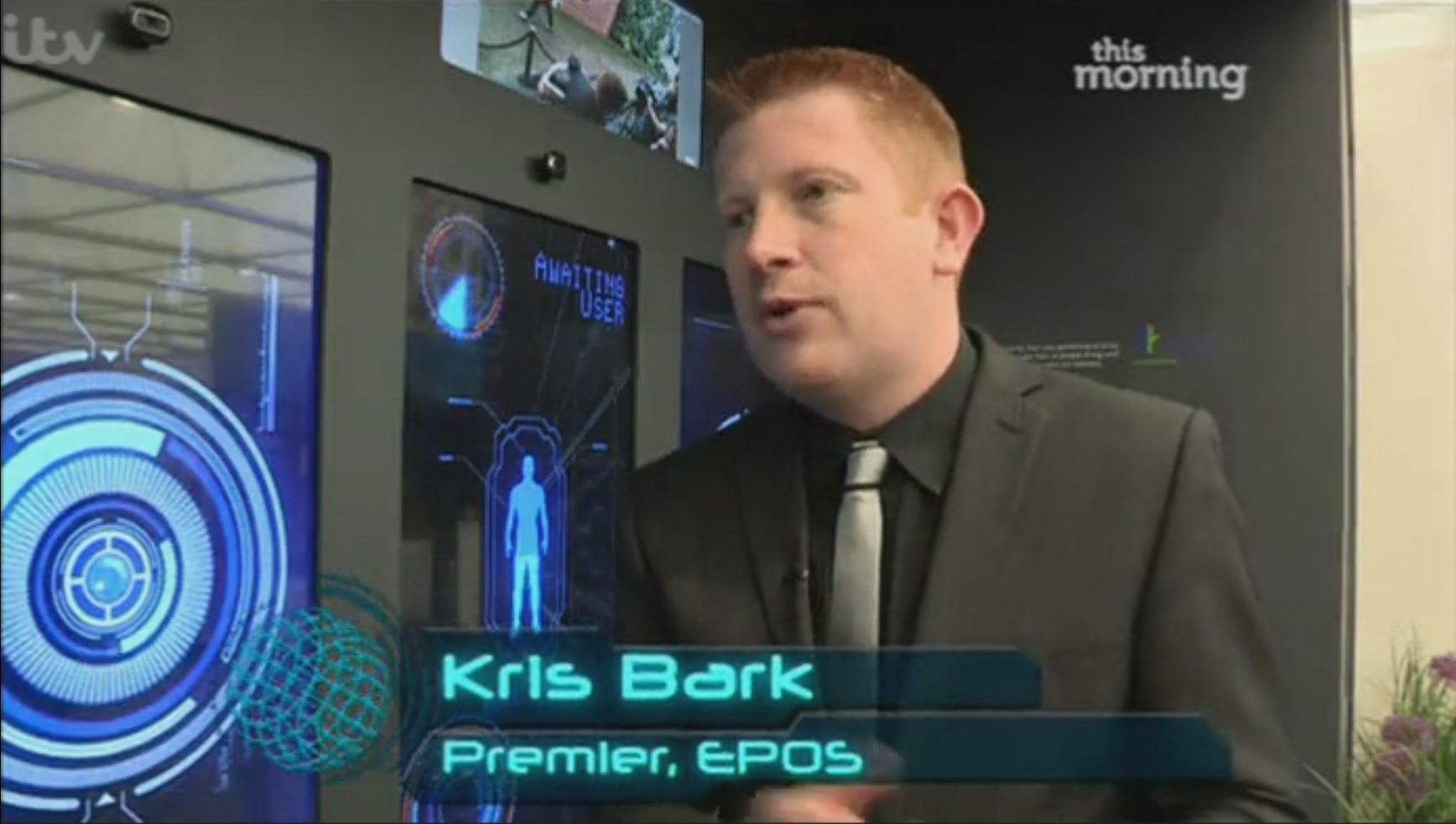 About iVolution Marketing
Here at iVolution Marketing we are a team of professional Marketers, and we are devoted to giving you the skills required to be able to see stunning grown within your business, or even do it for you!
We have developed into the leading provider of business development information through working with hundreds of businesses like you and we pride ourselves on the growth that we have been able to achieve in the businesses we work with.
iVolution marketing was developed by Kris Bark to use the skills he has developed through our his different businesses to give his customers the benefit of his vast experience in growing businesses to help you grow yours.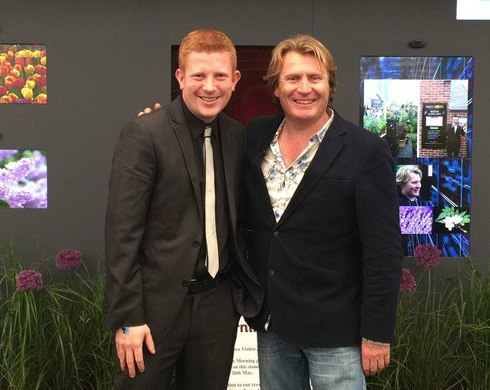 Kris Bark
Kris Bark started out at a young age in business, and owned two retail stores by the time he was 20. Alongside this he also grew up using all the the technologies that were being developed at the time, and that we now use in an everyday part of our lives. Growing up in the explosion of the internet is one thing, growing up while being a business owner at that age gave him a huge head start.
Kris is now a trusted advisor by many in Marketing, Online Marketing. Working alongside business helping them to improve their business from what he has learned over the years.This site will familiarise you with some of Kris's work, his methods and some of his material. As well as give you access to course and information to help your businesucceed.
Who We are
Every day brings a new challenge to marketing; that's what we at iVolution Marketing are passion about, the opportunity to do and become better. Our mix of expertise, passion and dedication in pursing new market trends means that we are able to help our clients generate fantastic results.
We operate across a wide range of diverse business sectors, delivering the highest quality standards in the art and science of business development. Our mission is to help you realise your full marketing potential and grow faster, with us. Whether you are looking for creative offline marketing strategies or forward-thinking digital techniques, here at iVolution Marketing we have the right people to make your business go further.
So, for innovative ideas, proactive strategies and enviable results get in touch.
Our team are extremely passionate, well driven individuals. When you request our services, you'll get to know us all very well!
Kris Bark
Managing Director
Sam Rutter
Operations Manager